Save
30%
on average
Below Dealer Prices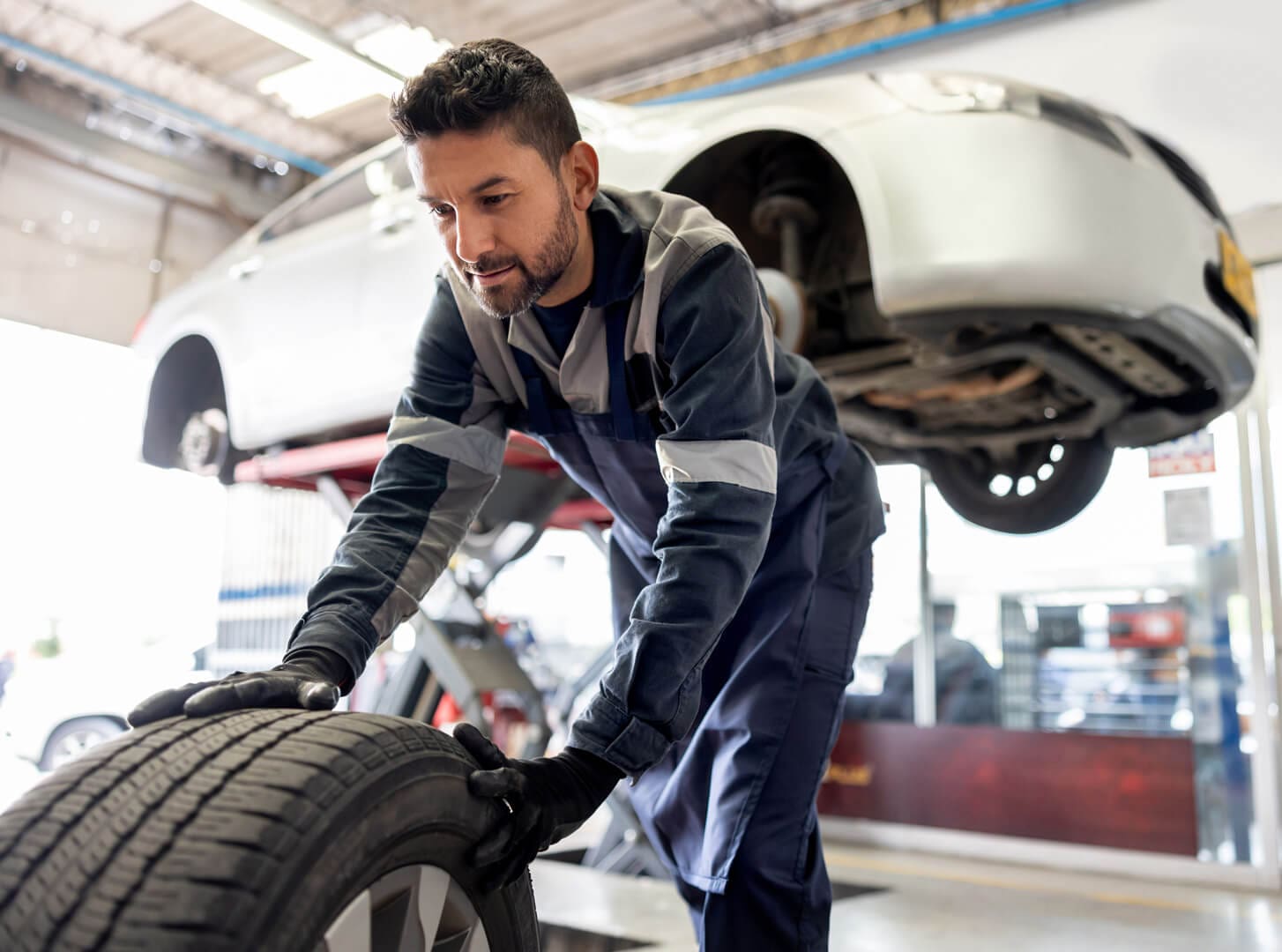 Our Technicians are Not on Commission
Our Technicians are NOT ON COMMISSION No Outrageous Up-Sells!
Welcome to Orange Motors—your trusted European Auto Repair Specialist in Orange County, CA. As a premier Auto Service Center, we specialize in servicing top European brands including Audi, BMW, Land Rover, Range Rover, Mercedes Benz, Mini, Porsche, Volkswagen, and Volvo. Our expert technicians combine state-of-the-art technology with unparalleled skill to provide your vehicle the care it deserves. Experience exceptional service and top-quality parts in one convenient location.
Check Engine Light Maintenance
Mileage Specific Maintenance
Factory Scheduled Maintenance
Quality European Repair Service At A Fair Price in Orange, CA
While you know that every vehicle requires routine service and repairs to get the best it has to offer, there is a higher standard that European- made cars are held to. If you consider your car an investment it's important to protect it over time and you can begin to see its' performance and value deteriorate if left unattended. For drivers all throughout the Orange County area the expert mechanics at Orange Motors help with all of the service and maintenance requirements needed to get the best performance possible from your European vehicle.
What Our
Customers Say
About Us
"So happy with Addy and his crew!!! My service light came on on my way from Santa Monica back home to San Diego. Managed to get off the freeway and called the closest shop that works on Volvo, which also happened to have good reviews. I got towed to the shop by 2 pm, and Addy had it diagnosed right away. Unfortunately, my alternator needed to be replaced, so not the quick fix I was hoping for, but Addy was on it and assured me he would get me back on the road by noon the next day. As promised, my car was ready by noon. Orange Motors surely saved me from what could have been a very ugly, and drawn out predicament. Honest and trustworthy and truly cared about helping this woman traveling alone, just passing through town. Thank you Addy and crew!"
"Highly recommend! The owner and employees took really good care of my husband and I after we broke down in a 1981 VW Westfalia Vanagon while on a road trip making our way through town back up to Oregon. It was a holiday weekend and they got us in right away, diagnosed the problem quickly, ordered our parts, and had us back on the road within a half day. Friendly people, great customer service, definitely best prices that we could find in the area, very knowledgeable, and their work got us up and running and back home. Thank you Orange Motors!!"
"We have been taking our cars to Orange Motors for years. The best mechanic for European cars! ( I don't understand some people, when you purchase European cars, you must know they are expensive and maintaining would not be like other cars) We have not seen any mechanic place like Orange Motors….Super clean, organized, fair, honest, and professional. Thanks Orange Motors for years of a GREAT service!"
Schedule Your Appointment